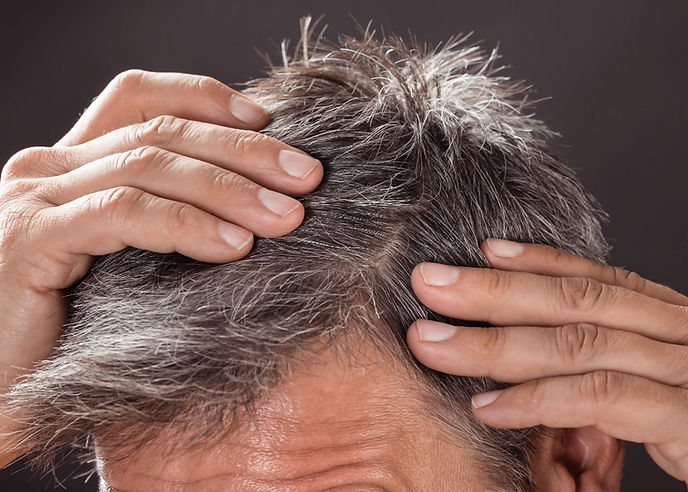 NON INVASIVE TREATMENT TO CAMOUFLAGE YOUR SCARS
The Fill Scalp micropigmentation is a cosmetic treatment that involves the application of miniscule impressions to the scalp to mimic the look of natural hair follicles. This treatment is especially useful for people who have suffered scarring on the scalp, from either failed hair transplants or accidents.
The scars on the scalp can cause hair to grow in patches, making the hair appear thin and highlighting the affected area. We know this is distressing, and for some it leads to a lack of confidence. The Fill Scalp micropigmentation offers an effective solution to this problem. 
HELP FOR EVERY KIND OF SCARRING
Our scalp micropigmentation is one of the safest and effective solutions for anyone who suffers with scarring on the scalp. The Fill will help to conceal them and restore your look of a full head of hair.