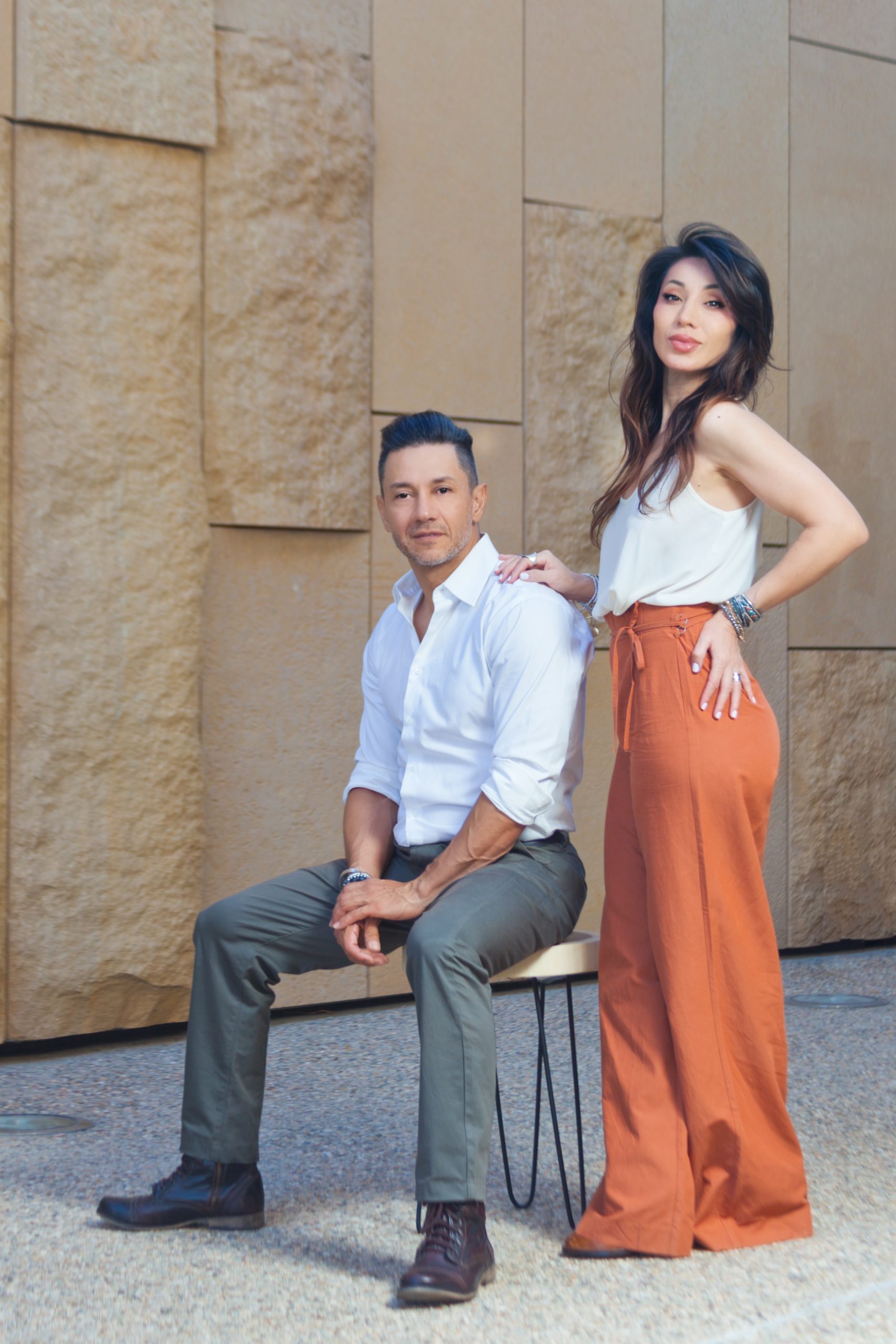 DermaLUX exists to serve & inspire every guest that walks through our door. Designed with specialty services in mind, independent artists & medical practitioners at DermaLUX have the ability to provide upgraded amenities and a private, luxury experience for their guests. An intimate and upscale experience by design, DermaLUX is the perfect space to host classes and intimate social events.
DermaLUX offers independent artists and medical practitioners an intimate space to focus on specializing in luxury services.
When a studio doesn't quite feel like the up-leveled VIP experience you want to provide your guests, DermaLUX is the perfect upgrade: a collaborative modern practice that feels both welcoming & private, catering exclusively to guests who desire a more intimate and transformative beauty experience.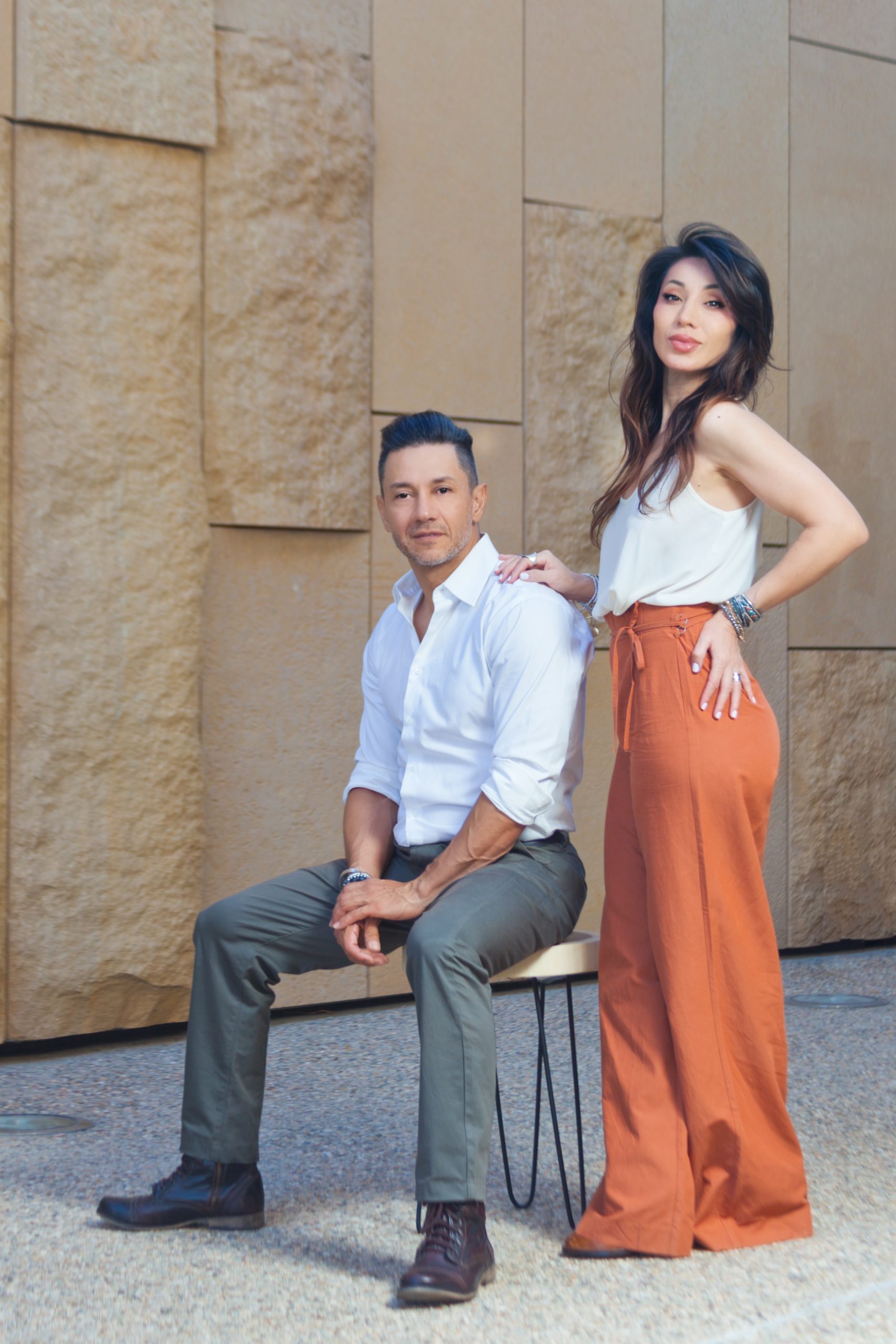 Communication | Accountability | Growth | Compassion
Located at the Rancho Mirage Medical Center, DermaLUX is a breath of fresh air in a specialty clinic.
Created to be a self-care haven. Glass doors open to a bright, well-designed modern, and inviting space. One that provides a private escape, ideal for both transformative beauty appointments and intimate gatherings alike.