the experience you've been waiting for
Esthetics is our business, guest experience is our passion
Our mission is to elevate our desert resort community by providing treatments & top practitioners who truly listen & specialize in innovative & non-invasive cosmetic enhancements to deliver bespoke treatments based on methodologies in development since 2017. We do this so that we may all live fulfilling & inspired lives while instilling confidence in every one of our guests everyday. 
Come in, and enjoy the safe and upscale environment DermaLUX has created for you in the heart of Rancho Mirage.
At DermaLUX we offer the following: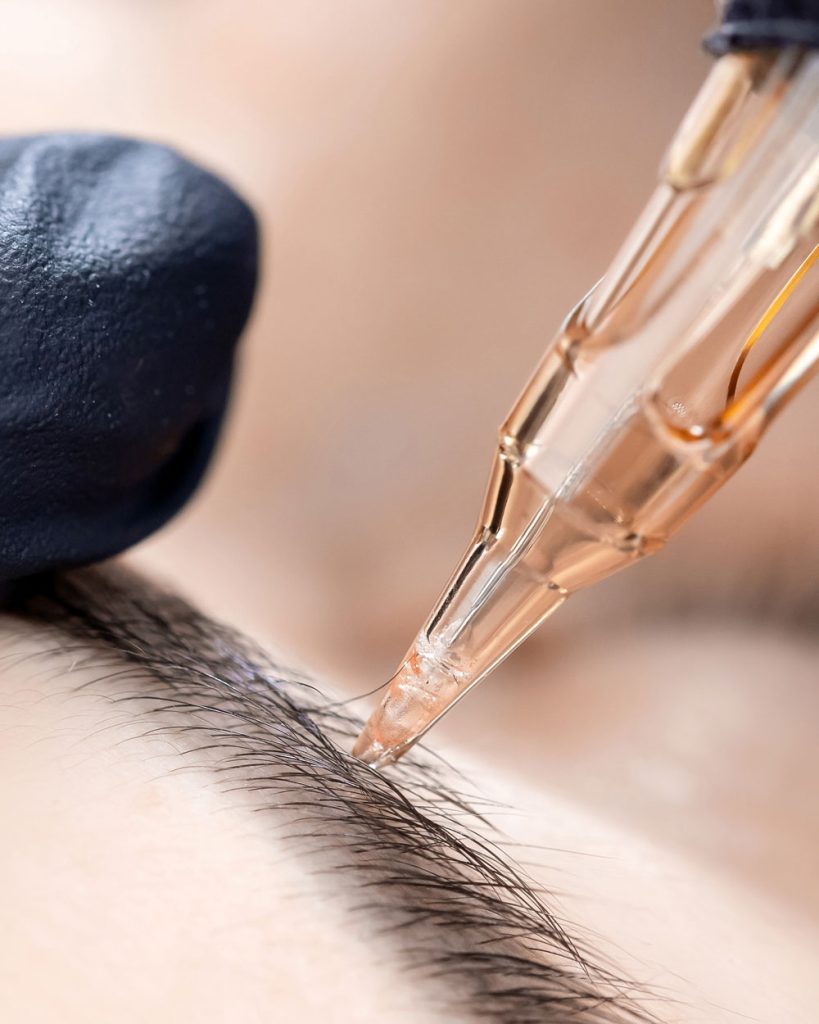 Our results speak for themselves, don't just take our word for it, see for yourself in our gallery!