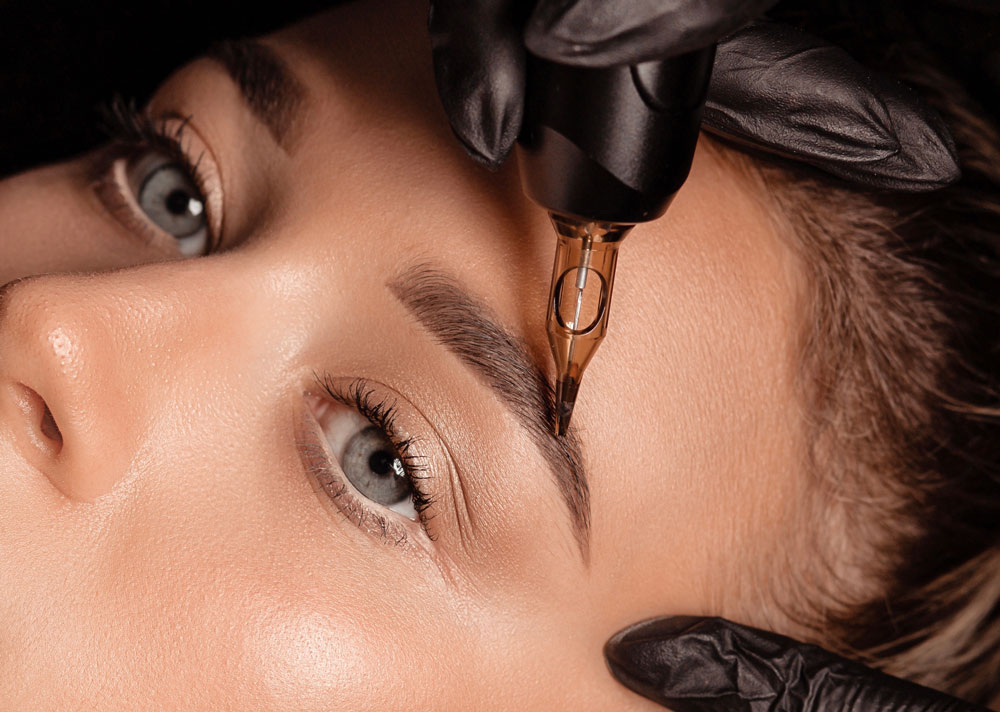 Your permanently enhanced eyebrows remain beautifully shaped while you enjoy your favorite desert activities. Whether you're on the court, on the greens, or on the trail, you'll never worry about your eyebrows rubbing off or losing shape while living your best life. 
You'll experience our signature DLUX 8-Step Brow Method when it comes to creating your gorgeous new brows. Following our innovative consultation process and skin analysis, we use our very own multi-point discovery approach to uncover your ideal brow shape, and custom color match. Then we apply our exclusive numbing to ensure you remain as comfortable and relaxed as possible while you "beauty-nap" your way to your new brows. 
Please take a look at our before & after page for examples of our work.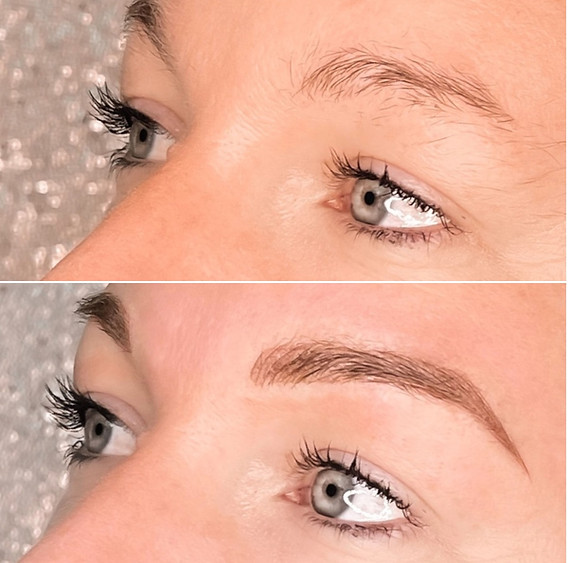 Frequently asked questions