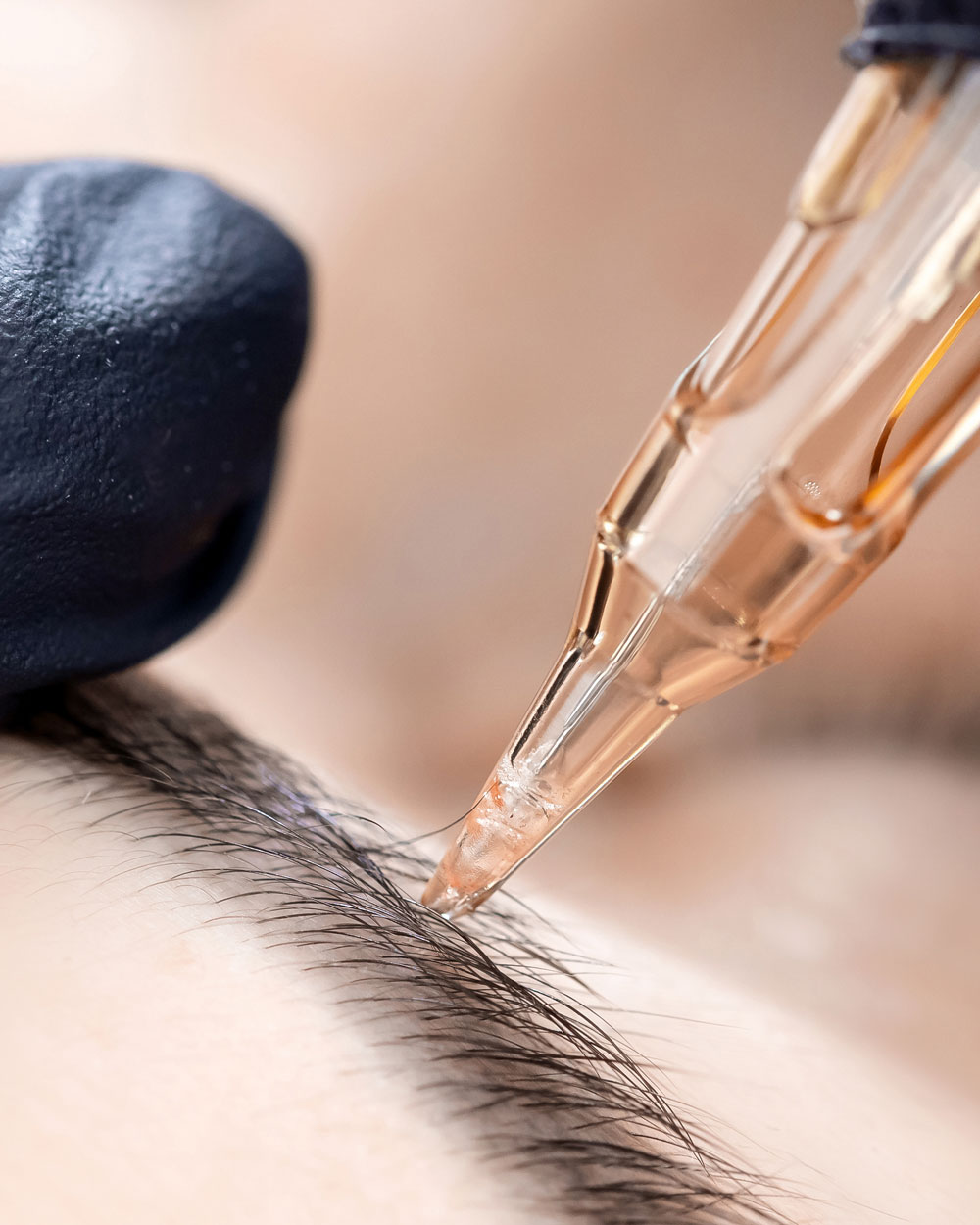 Bespoke Treatments From the Most Professional Team In The Desert
DermaLUX exists to serve & inspire every guest that walks through our door. We achieve through our philosophy & innovation when it comes to our guest experience as well as our targeted treatments – treatments which help save time & make a better everyday life for our guests. While also maintaining our place as the most reputable cosmetic enhancement clinic in our community.
Select any of the images below to explore the various services we offer, or tap the link below to go directly to our digital scheduling page.
Eyebrows
Experience our signature DLUX 8-Step Brow Method when it comes to creating your gorgeous new
brows
.
Lips
We believe an impeccably applied lip blush tattoo should do three things for you.
Tattoo Lightening
Our tattoo lift system is virtually painless and yields tremendous results in just a few sessions.