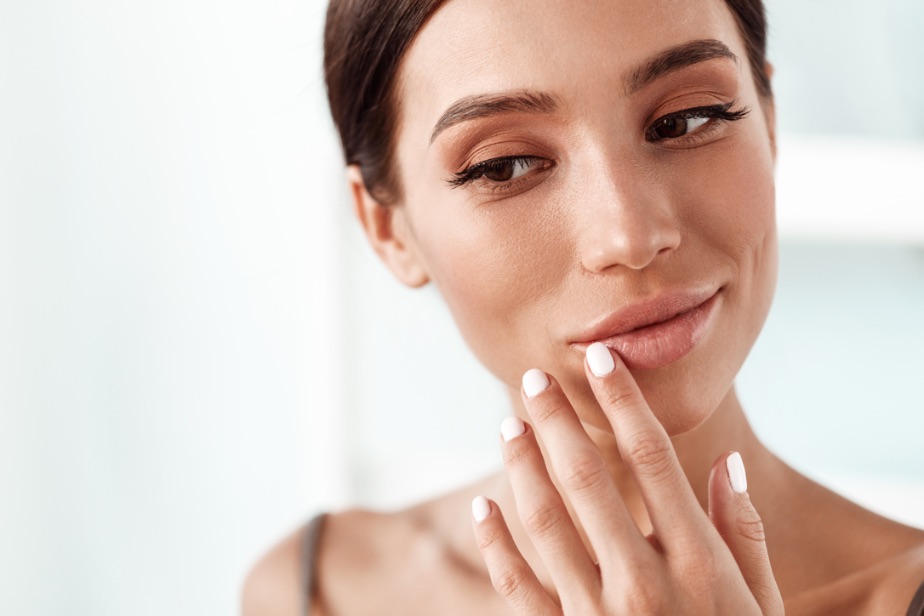 Imagine the amazing feeling of waking in the morning, looking in the mirror, and not feeling like your complexion blends into the background. This is the number 1 goal of our
We utilize our exclusive 9-Step DLUX Lip Blush Method to create your personalized lip enhancement. After we prepare your lips with our exceptional numbing, you will take part in your interactive, customized lip color formulation to achieve your perfect shade. Next, we refine your lip design before making it come to life. 
Please take a look at our before & after page for examples of our work
Are you ready to get started?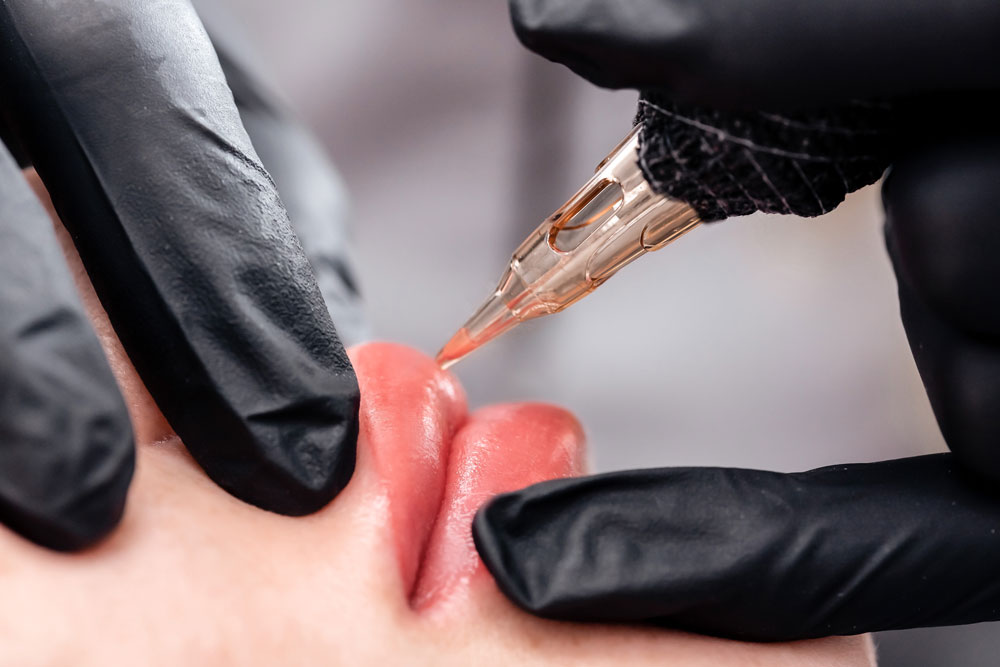 Frequently Asked Questions