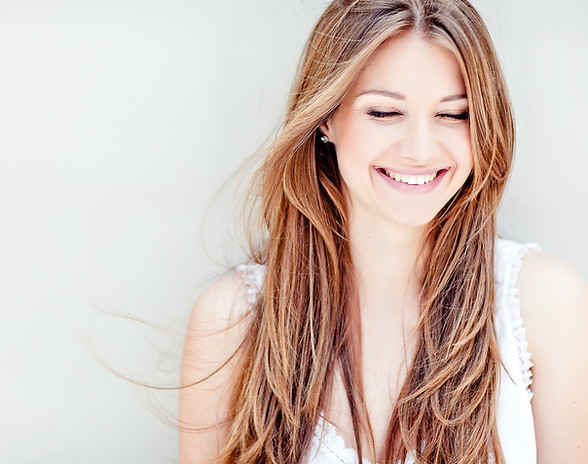 Quick Beauty Touch-Ups To Keep You Glowing
In need of a Keratin Lash Lift, tint, or a wax?
These quick little visits keep you looking amazing, and are Absolute Necessities in our book!
Keratin Lash Lift | lift & curl
Not your average lash lift, rather an infusion of keratin and conditioning treatment that leaves your lashes curled, lifted, healthy & shiny. Say goodbye to frizziness, & odd shaped lashes. Our formula will strengthen, nourish & rehydrate. Results can last up to 6 weeks.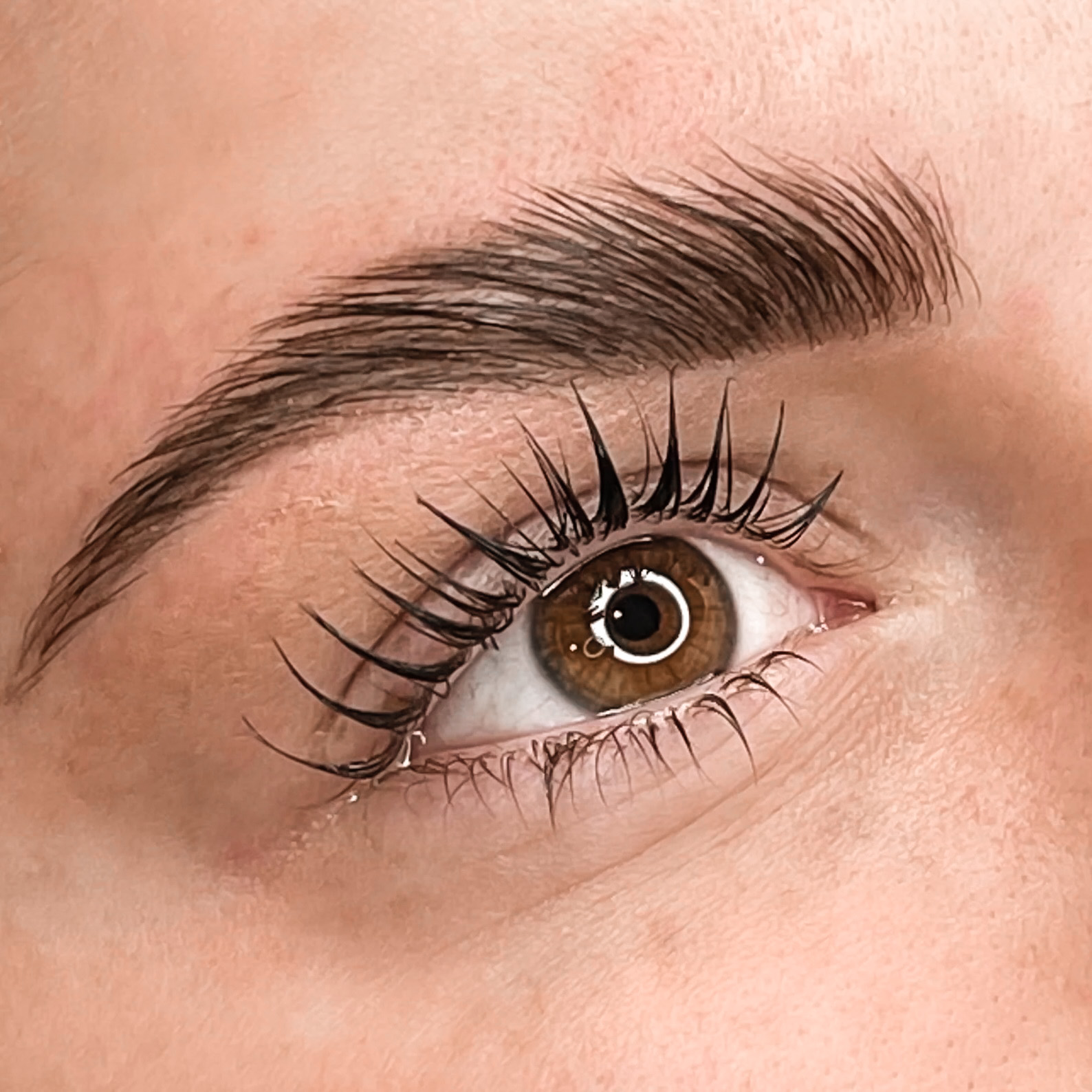 Eyebrow Lamination | texture & reshape
The missing puzzle piece has been found. Have you ever looked at your brows and wanted them to stay put!
Eyebrow lamination is the answer we've all been waiting for. It's meant to soften, tame, and reshape while nourishing the brow hair. Results last up to 8 weeks. 
Lash / Brow Tint | define & detail
Two treatments that go hand-in-hand if you're feeling especially light &  in need of a little extra enhancement with your features because let's be honest, grays are a fact of life, but no one needs to know about it.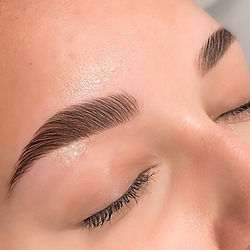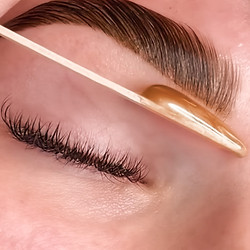 Whether you've had your brows tattooed or not, maintaining them fuzz-free is essential to keeping them looking their best. 
In addition, we can take care of any other facial fuzz that you've had enough of.