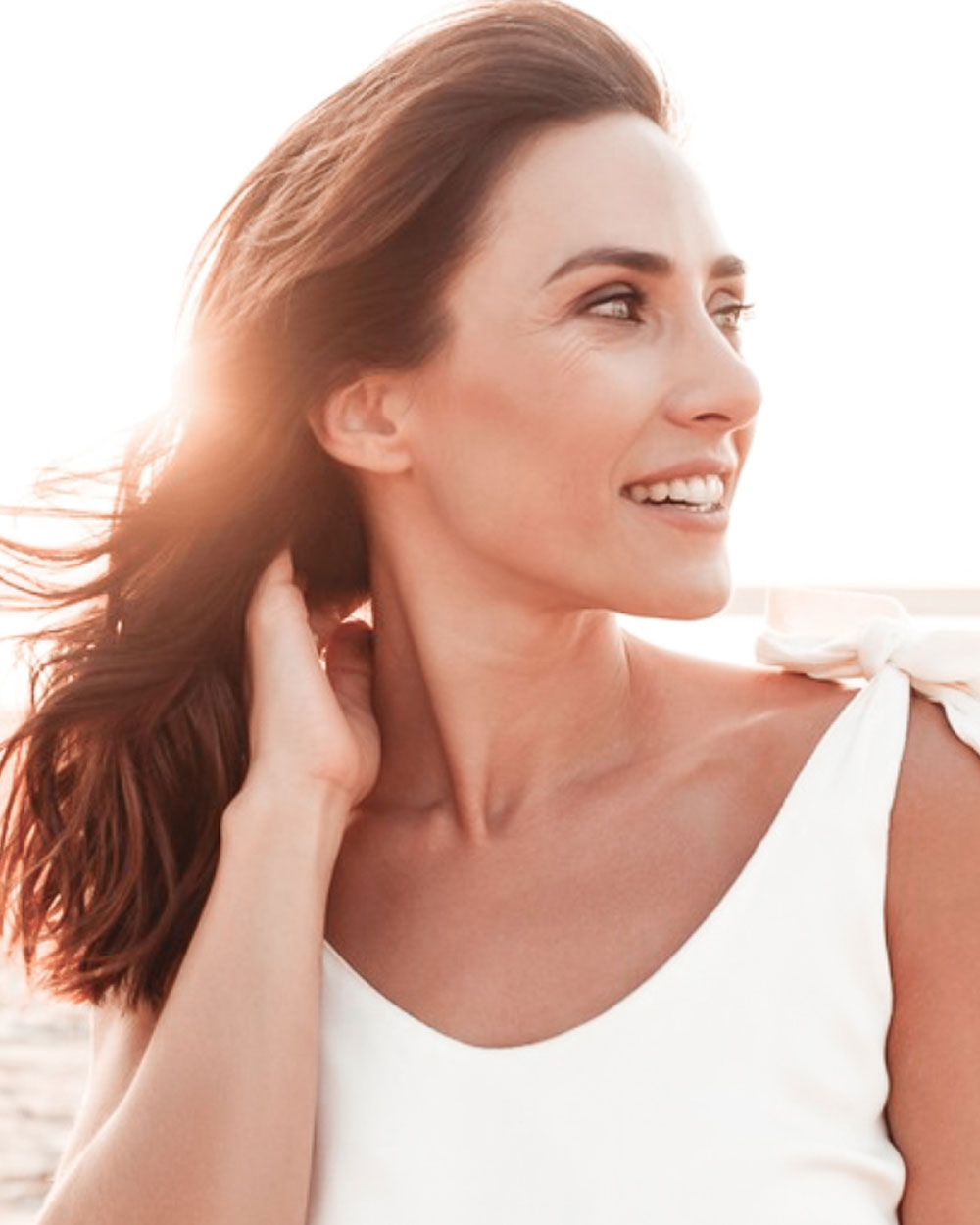 LIGHTNING Lift SKIN TIGHTENING
Plasma Fibroblast face lift alternative is a new, innovative, and non-invasive energy treatment for improving your skin laxity and reducing wrinkles. As the only office in the desert area to provide this service, we use one of two FDA-approved cosmetic devices that can tighten sagging skin, while vastly improving skin texture and smoothing crepey skin to reveal a more youthful & sculpted appearance. 
Our 9-Step Lightning Lift Method begins with our signature innovative consultation and skin analysis. Next, a fully customized mapping of your treatment area to prep the skin prior to numbing so you feel as comfortable as possible during your meticulous treatment application. After treatment, your skin is enveloped in a cooling stem-cell growth-factor mask under our FDA-certified LED lights.
Finally, for best results, you'll receive a 5-day aftercare travel kit in addition to our recommendations for your at-home skincare maintenance.
Your Lightning Lift treatment with us includes 2 sessions, 8-10 weeks apart.
Please take a look at our before & after page for examples of our work
Are you ready to get started?
These are our rates for all zones of the face. Tap on the slides to see full pictures & description. 

Your service includes 2 procedure visits. 

Your treatment includes a 5 day post treatment recovery kit, as well as a full face sun protecting shield. 

Need more help? Tap the link below to start your digital consultation today.
| Treatment | Price |
| --- | --- |
| Complete Eye Lift* | $1,850 |
| Upper Facelift* | $2,400 |
| Lower Facelift* | $2,400 |
| Pout Lift | $1,750 |
| Love Lift* | $2,400 |
| Brow Lift | $750 |
| Nasolabial Lift | $750 |
| Neck Strip | $750 |
| Neck Lift I | $1,000 |
| Neck Lift II* | $1,800 |
| Nose Refinement | $750 |
| Baby Lift | $750 |
| Mini-Facelift | $1,650 |
| Full Facelift* | $4.800 |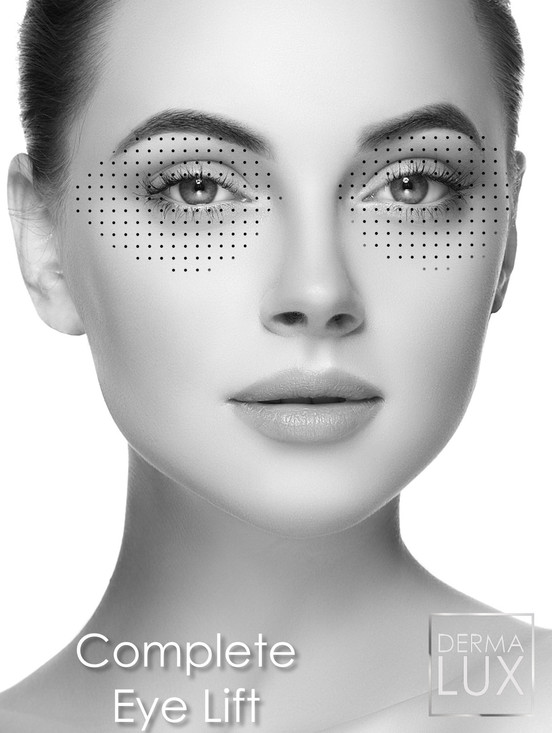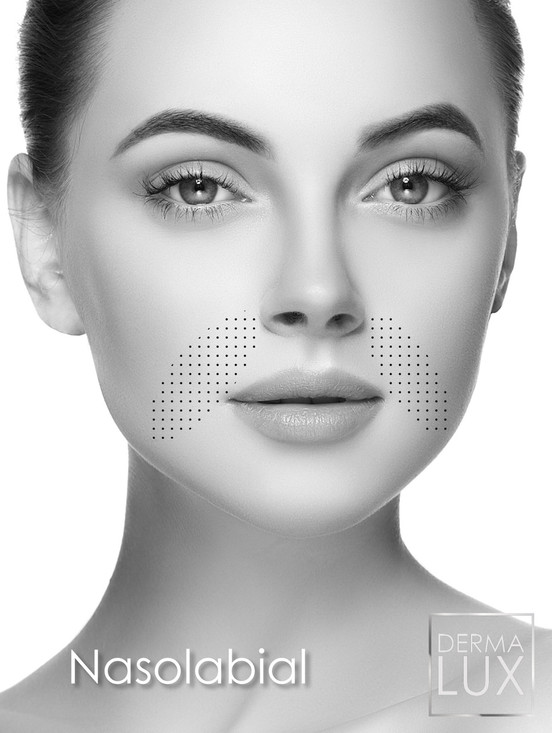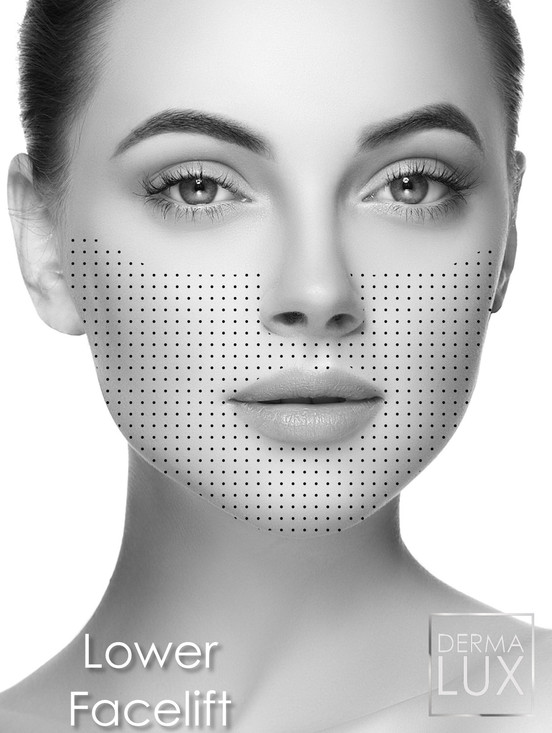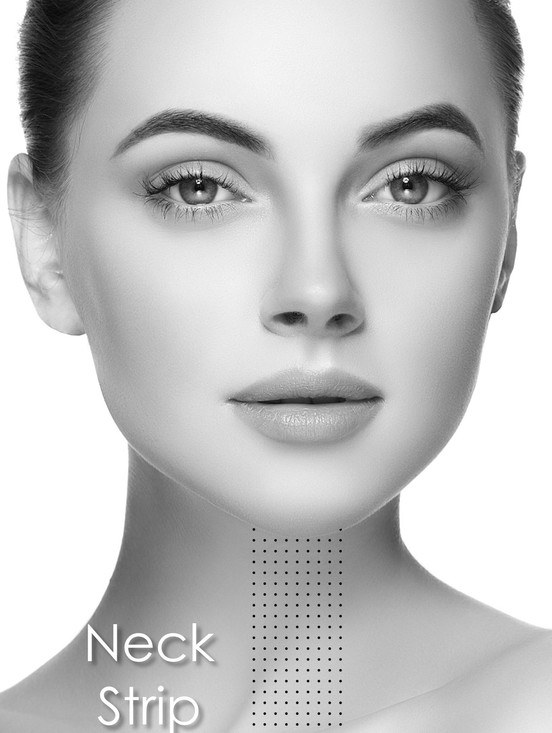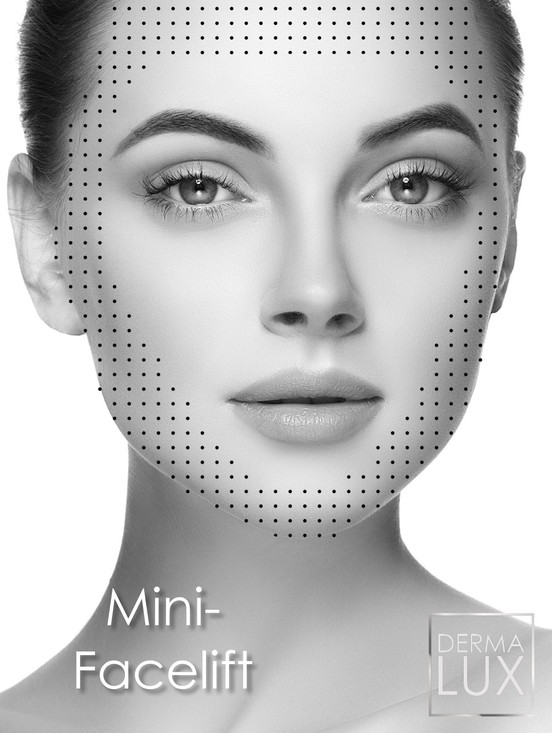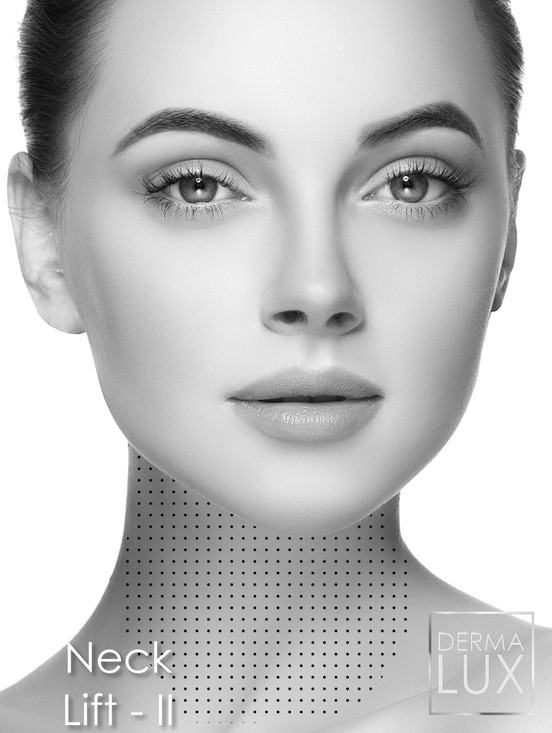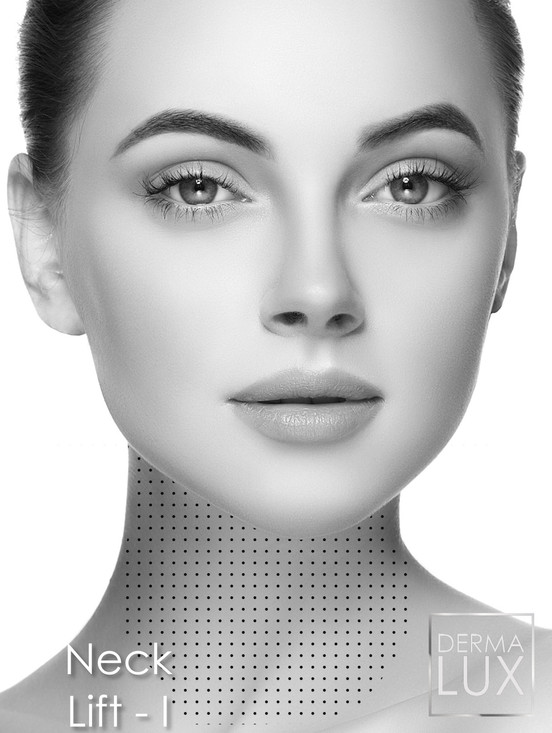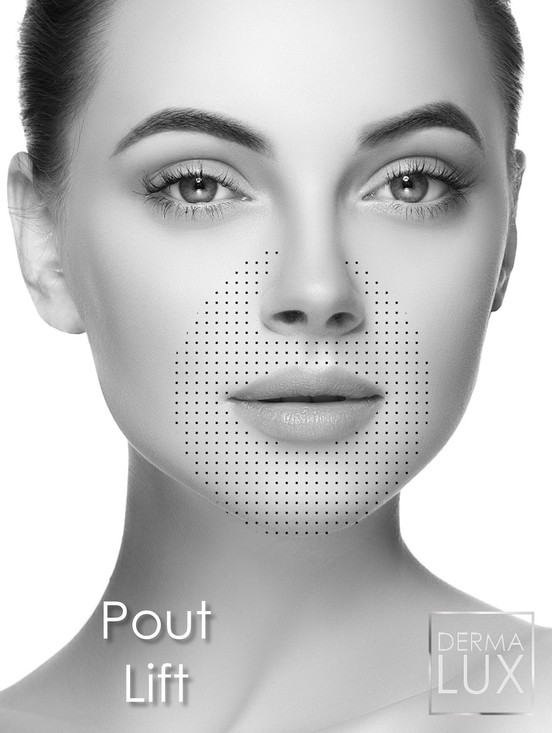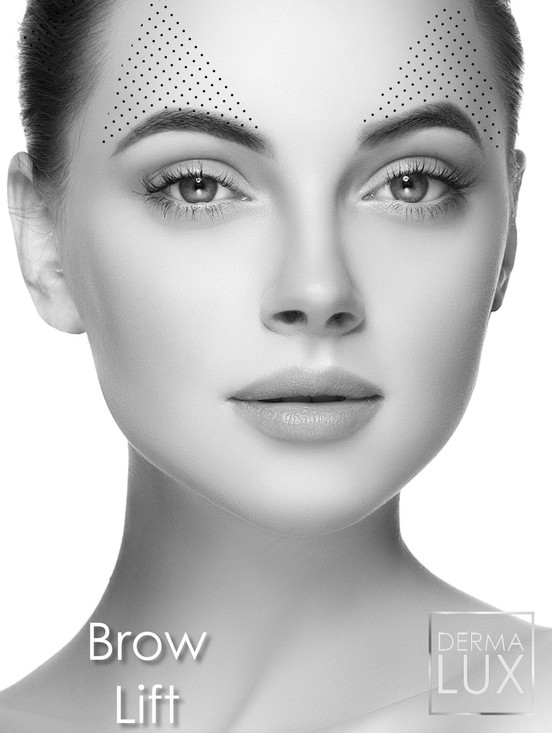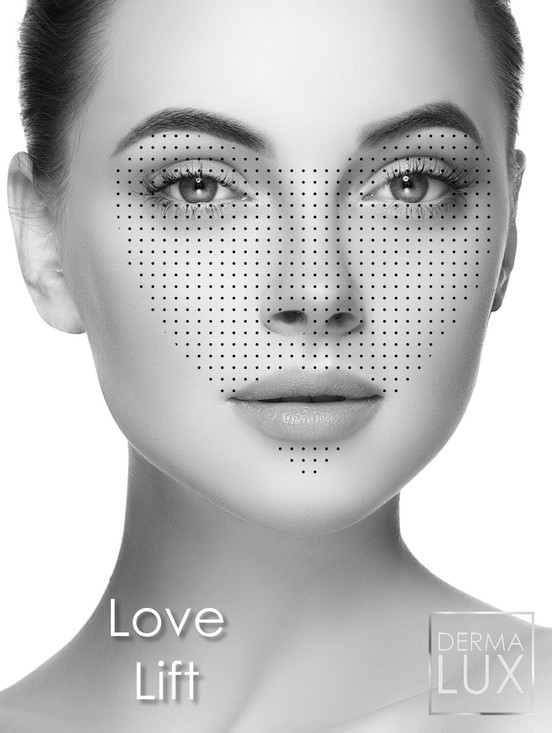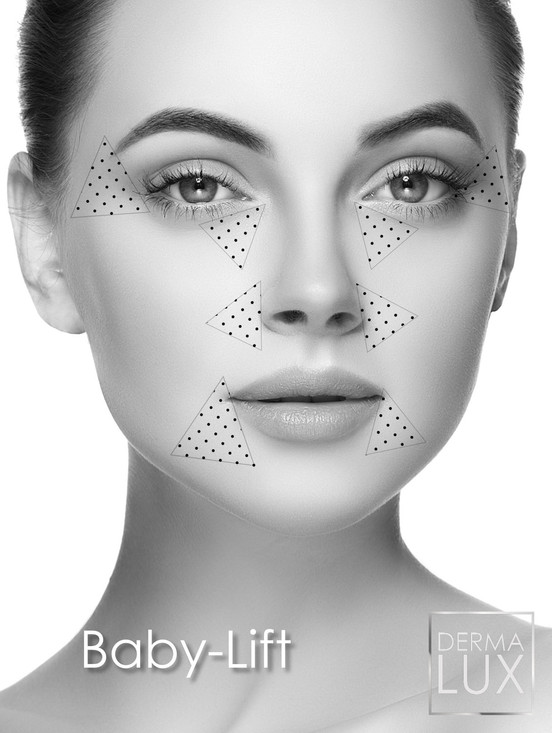 Frequently Asked Questions