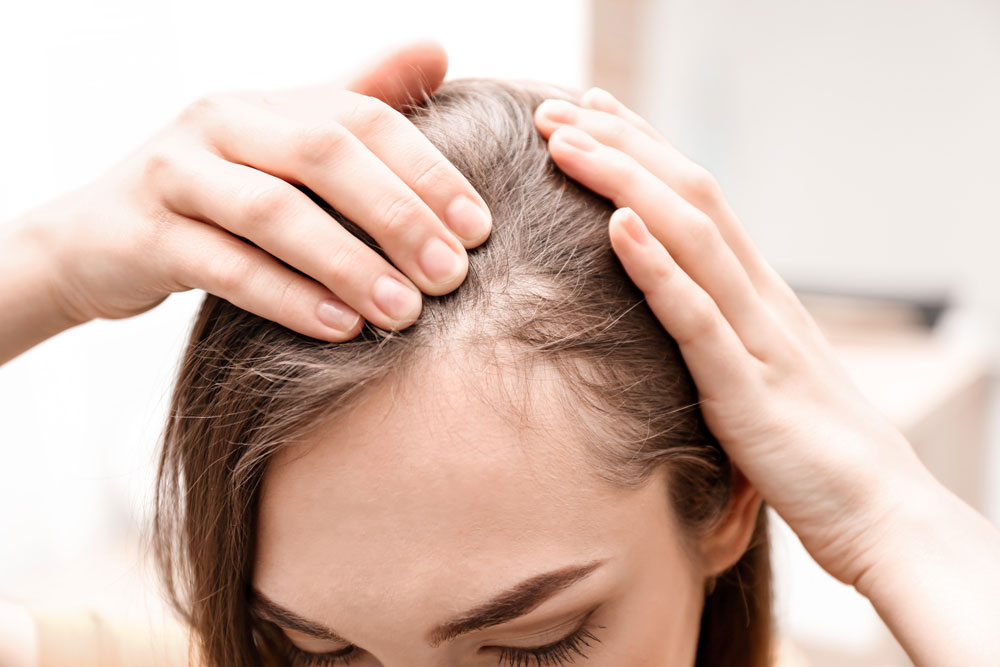 THE FILL, SMP treatment will deliver a tailored solution for your thinning hairline and hidden, or not-so-hidden bald spots. Your new treatment requires minimal downtime and is created to meet your individual needs. 
Created with you in mind, it's intended for thinning hairlines, scarring, alopecia, and bald spots about the size of a half-dollar coin or smaller. We believe this is the best and most appropriate approach to adding density to create the most natural look of fullness to your existing long hair. Suitable for both men & women who prefer to keep their hair 2 inches or longer.  
THE FILL is specifically targeted for hairline restoration, and bald spots

Please look through our gallery for examples of where THE FILL works best.

Need more help? Tap the link below to start your digital consultation.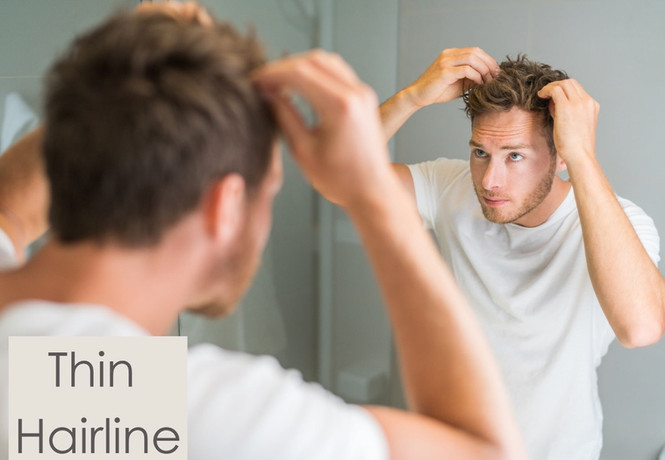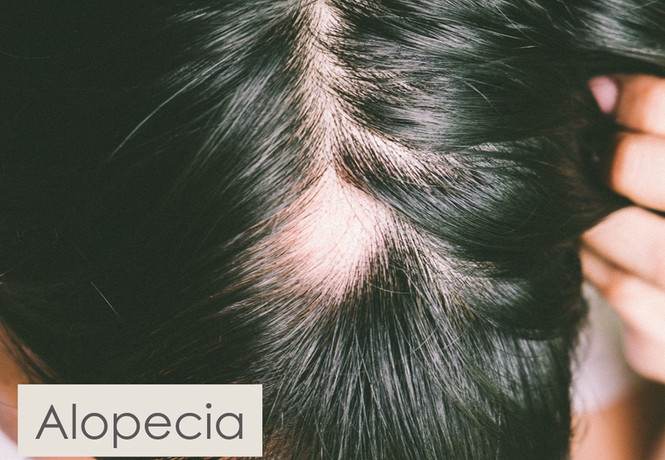 Frequently Asked Questions